These pictures have been provided by Roland King (1943-1948) who tackled his garage in Belgium with some gusto and brought out a treasure trove of photos, memorabilia and some surprising things that has resulted in the creation of a seperate page for your delectation. Some of the photos have been placed under School and Team Photos as that is where they belong but we are very grateful for posting this all to me for scanning and which is being returned as promised.
Roland started his St Peter's career at Castle Hill before moving to Seaford just after World War II.


With thanks to ROLAND KING


Visit the Castle Hill website at http://www.castlehilldevon.co.uk/pages/about.aspx to see how little it has changed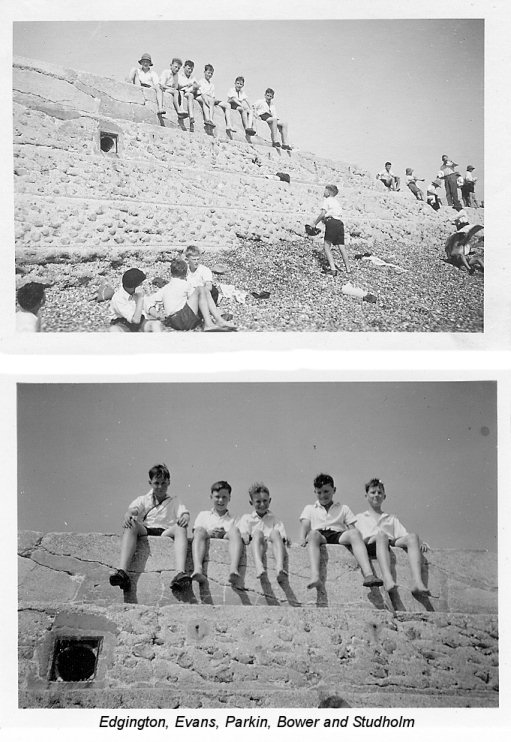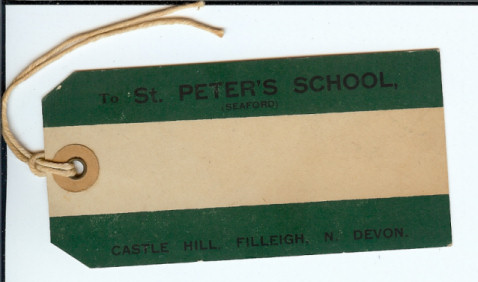 Copyright © 2010 The St Peter's Old Boys Association. All rights reserved.