These pictures have been provided by Nick Liddell (1966-1971) who sent a whole batch of sundry photos of his time at St Peter's. They contain an interesting assortment of life in that period including boys and staff as well as some of the buildings and other features.


With thanks to NICK LIDDELL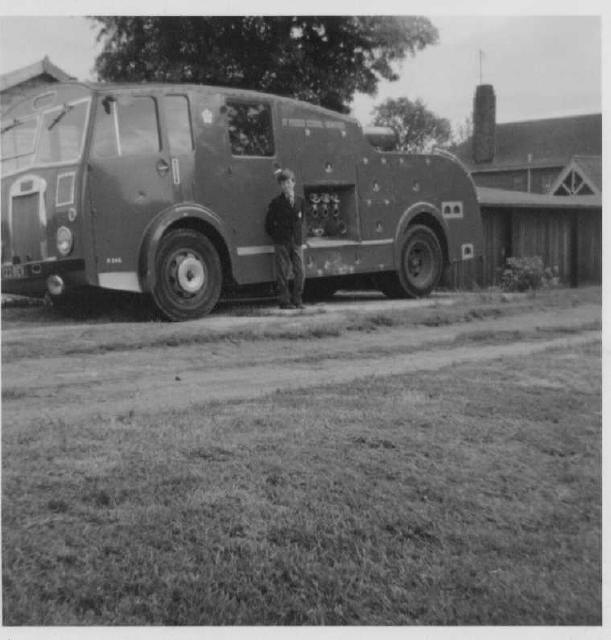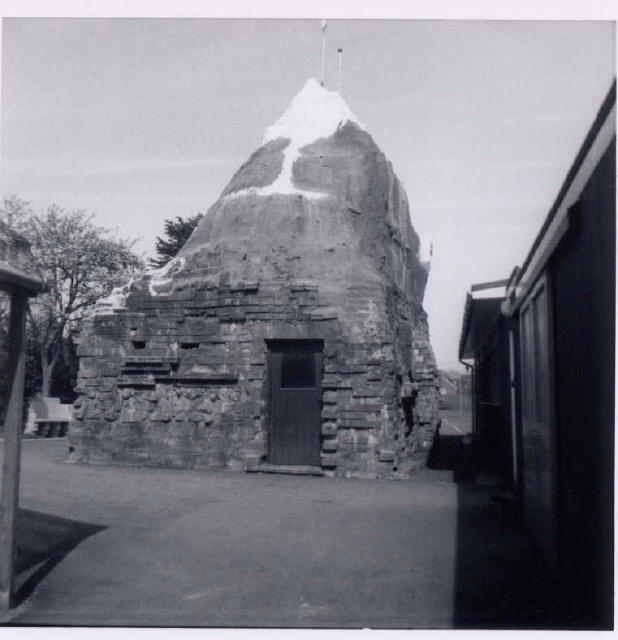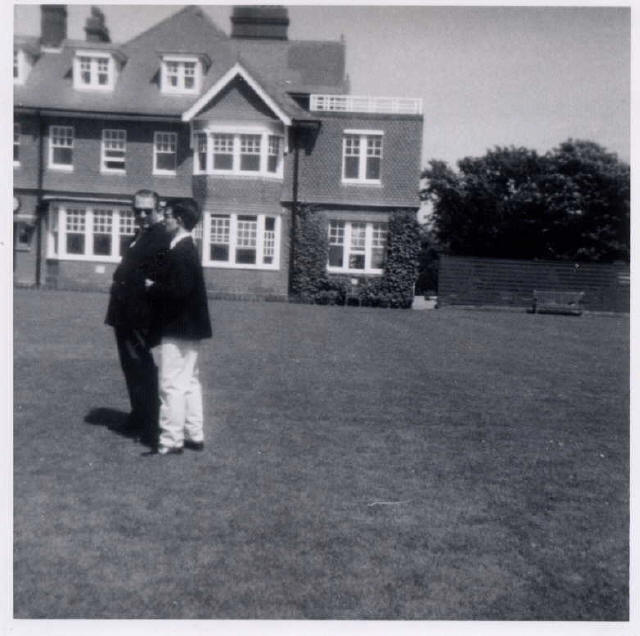 Back row left to right - Le Fanu, Parsons, Bowring, Gibson, Varney
Centre row - Carrott, Stafford, Jackson, Hurlstone, Liddell, Groom, Cotton
Front row - Mitchell, Randall, ?



Standing left to right - Goldsworthy, Langer, ?
Seated - Parsons, Toynbee, McLaughlin (?)





Copyright © 2010 The St Peter's Old Boys Association. All rights reserved.