These pictures have been provided by Karen Scott who, in 1978, was Karen Constable and was a young girl aged 11 who was part of a group called 'The Campaigners'. They used St Peter's during the summer of 1978 whilst all the 'boys' were away on their holidays. They capture a piece of St Peter's history that most boys would not even have known about.
Karen specifically remembers walking down the sweeping school drive to buy sweets!
She also reports that Junos wore green, then it was Inters in blue and then Craftsmen in blue also.
They do still exist, although having looked at their website, it has changed a little since 1978! http://campaignersew.weebly.com/
She still has a few badges!


With thanks to KAREN SCOTT (nee Constable)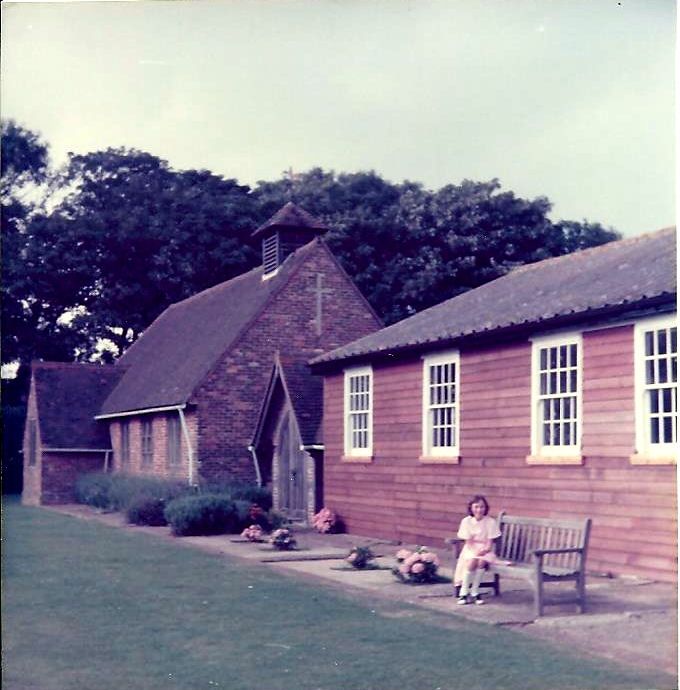 Seated on the bench is Karen Constable



Sarah Grant (holding a can), Sara Amos (arms outstreched), Alison Franklin (front right),
Gillian (red-haired), Louise (short blonde hair) and Nicky



Sarah Grant, Louise, Gillian (with probably a "Jackie" magazine!), Vanessa (dark haired girl front right) and Lesley behind the glass


Copyright © 2010 The St Peter's Old Boys Association. All rights reserved.