These photos are general in nature and not covered by the other categories.


(Some photos are annotated with names, others you need to use your cursor to hover over each picture for a description.)

PEOPLE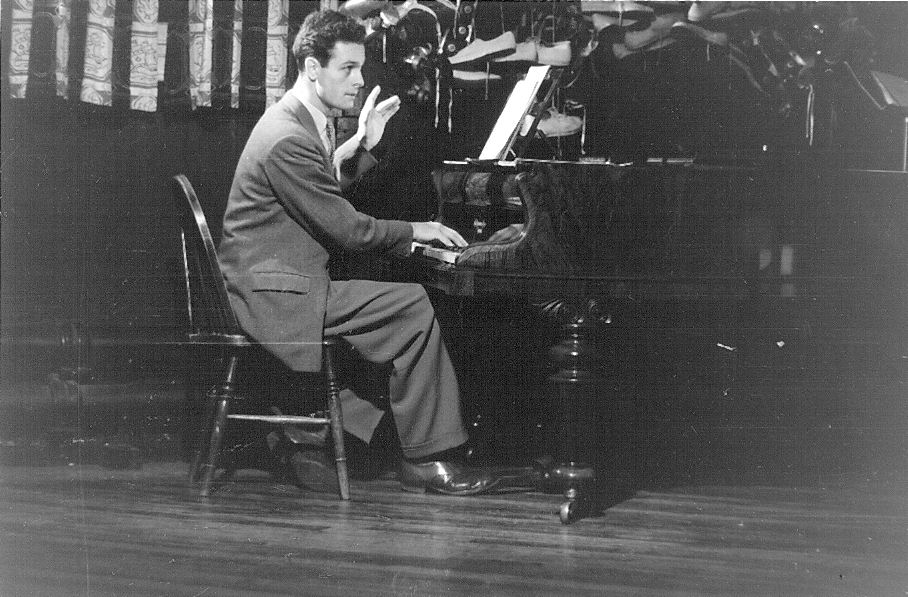 GOINGS-ON

Nicholas Previté found some old photos that his father left.
This one includes Mr Henderson (Headmaster) and Ms Falwasser (Matron)
with the school having a picnic at Cuckmere.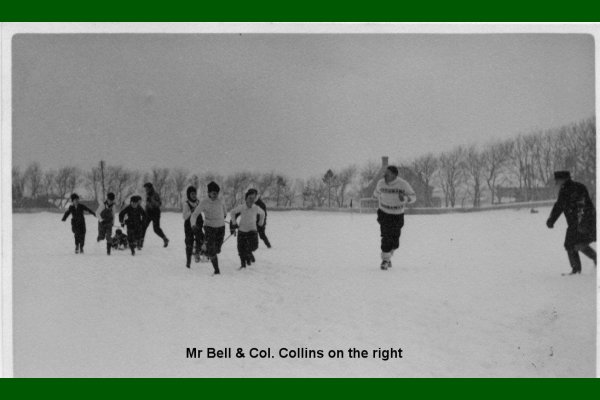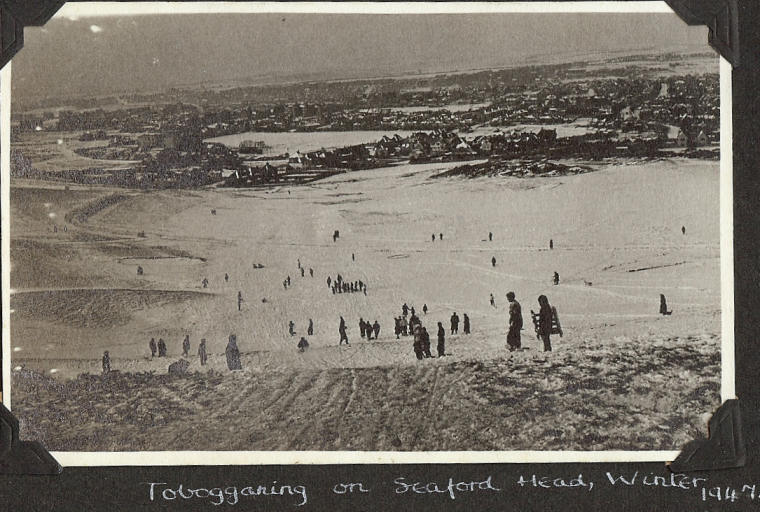 Photo courtesy of Andrew Norman - Left to Right - Bevington 1 (Extreme left with glasses), Tim Saloman (face partially obscured), in front of Saloman is a boy whose name was Spring-Rice I think, MHF (back to the camera), M.A. Hutton-Williams (blond hair + glasses), Fitzsimon 2 (3/4 up the wallbars looking upwards, Fisk, Rivington (blond hair 3/4 the way up the wallbars), Bevington 2 (at top of wallbars making a thumbs up gesture), Barrow 2 (at top of wallbars), Andrew Norman (on the obstacle course heading towards MHF), William Hodgson (back to wall bars), Penelope Browell standing directly in front of Hodgson, and finally I think the boy who is behind me, also negotiating the obstacle course, is one of the Crockett brothers (the younger one I believe).


These three photos provided by Oliver Sells when he dropped into Hunstanton Aug 2014
The first is the only photo we have of children on the dreaded
School Train with James and Oliver Sells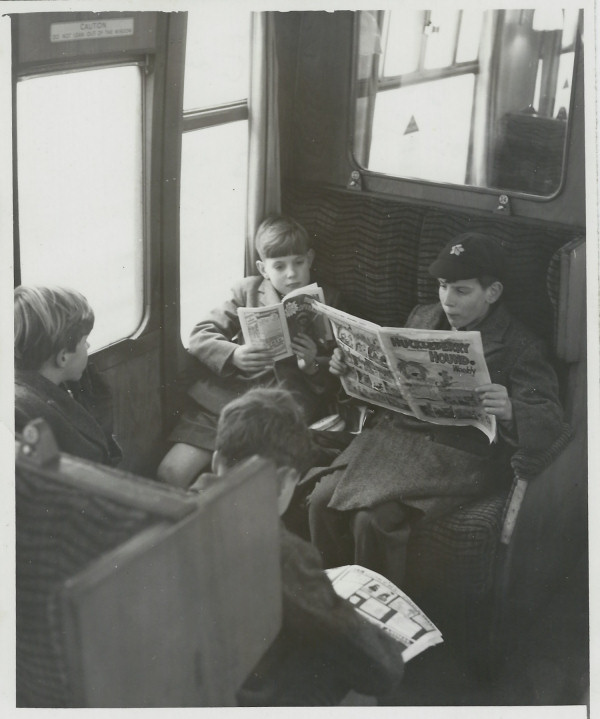 The second of James Sells writing home


and the third of Andrew, James and Oliver Sells taken at their Cambridgeshire home in 1965


Nicholas reports on the climbing at Bowles - the above overhang named
Sloth as you had to crawl along its underside like a sloth to get past
the overhang. This was renamed Sapper in the late 60s after it had broken. The picture
below of Peter Haig zip-wiring it down the wire at Bowles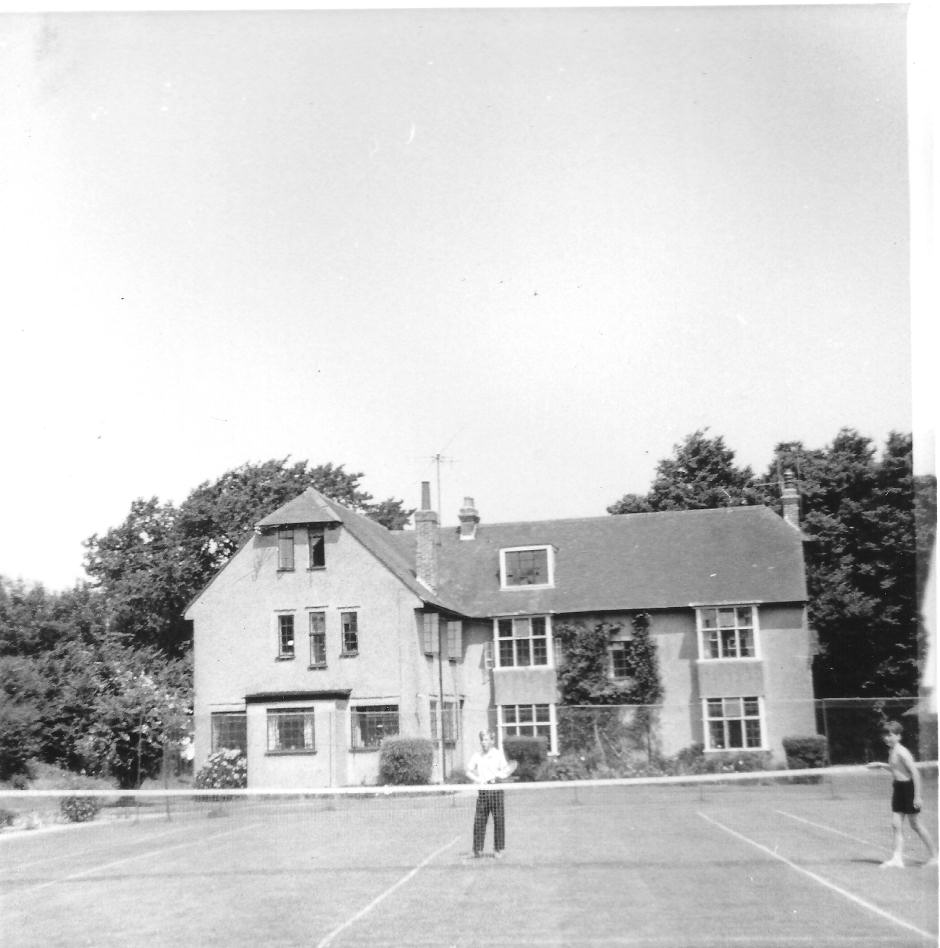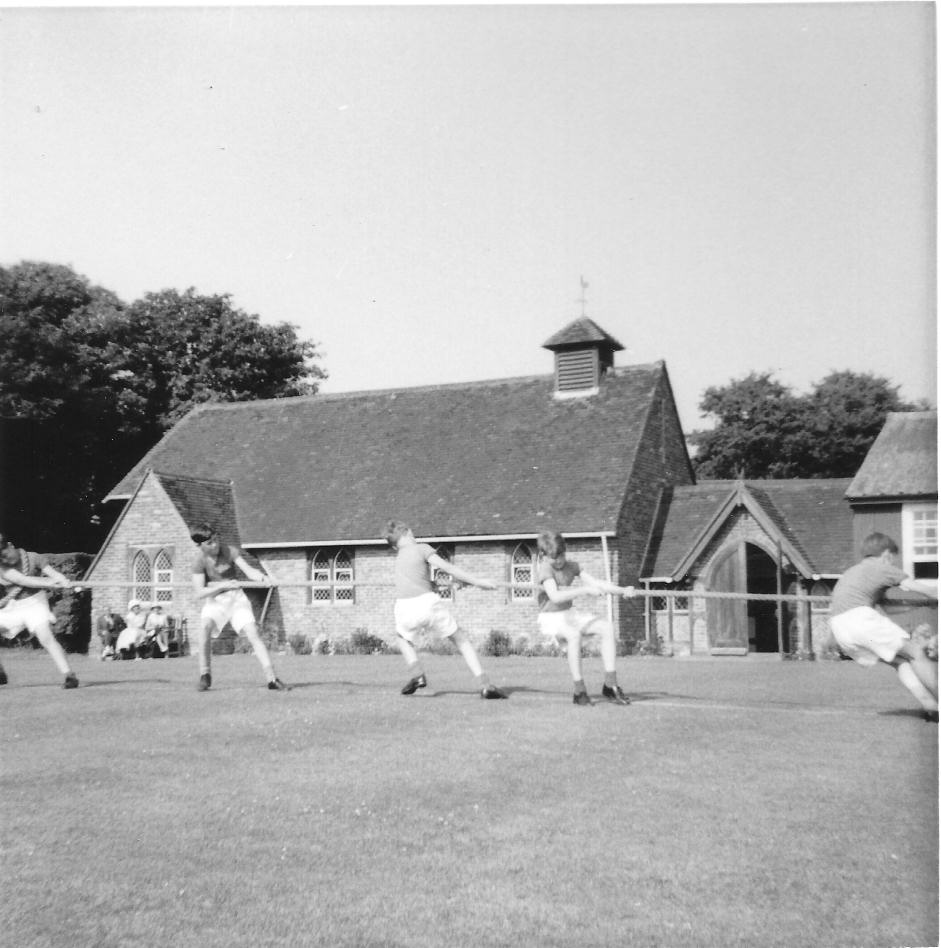 BUILDINGS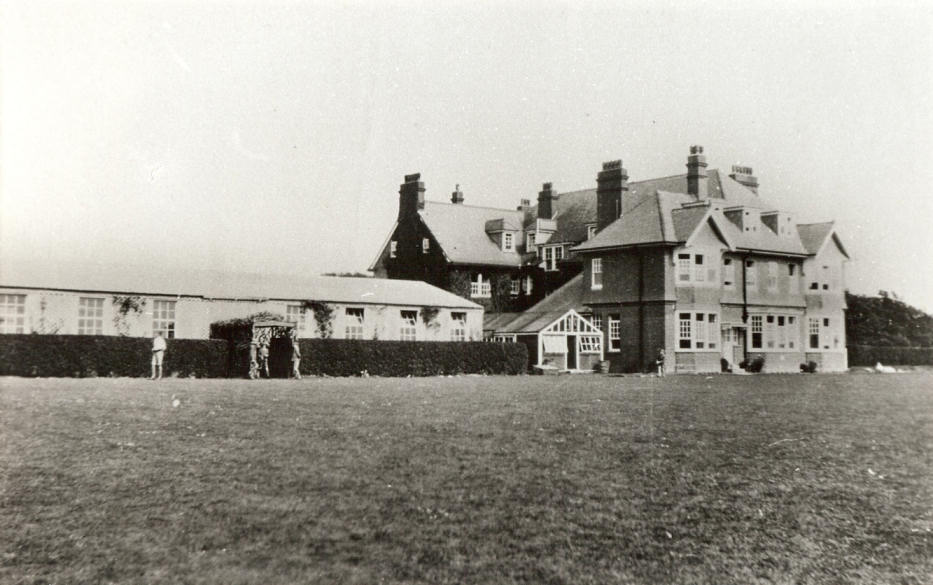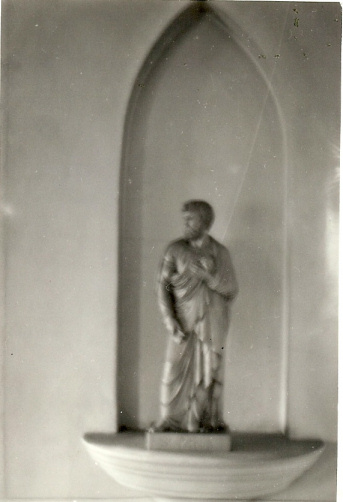 ANIMALS AND PETS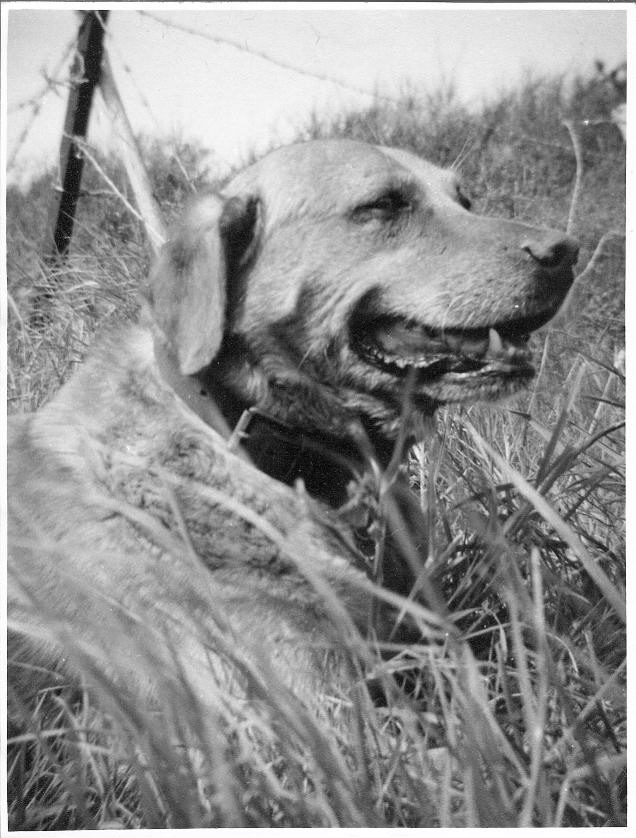 INTEREST

Back
Copyright © 2010 The St Peter's Old Boys Association. All rights reserved.